Renewable materials like bamboo, reeds, grass, and jute add their natural color and asymmetric texture to Tradewinds Natural Drapes. A light, natural material is tightly woven into a stylish window treatment that adds outdoor characteristics to your wide windows and patio doors.
Graber Quality is a Natural Fit
Lightweight, tightly woven materials offer gentle light control

Edge banding is sewn on to provide a more durable, long-lasting solution
Natural Drape Product Options
Two brilliantly engineered control options ensure easy operation of your drapes for years to come.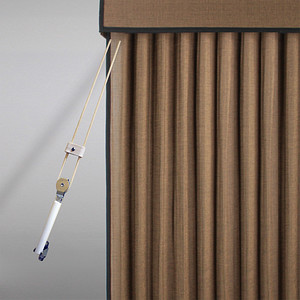 Cord Control
A cord and heavy-duty tension pulley are hidden behind the drape.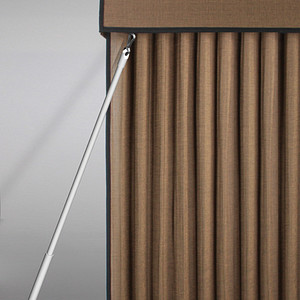 Wand Control
A slender, durable wand, hidden from view, smoothly opens and closes drapes
Let Us Help You Choose the Perfect Window Treatment for Your Home
Simply fill out this form and we will contact you to learn about your project and help you find the perfect solution.
Stress-Tested in Extreme Environments
From testing adhesive strength in high heat to UV testing painted components, we ensure finished window treatments perform consistently for years to come