Add a splash of style to your exterior by choosing weather-resistant, energy-efficient Exterior Solar Shades. In addition to superior sun and heat protection for your outdoor living spaces, sunlight is blocked before it gets inside, lowering heat gain and cooling bills.
Ideal for Any Space with High Sun Exposure
Lower your energy costs even more by reducing heat gain outside your home
Protect your expensive interior décor investments from fading because of harmful UV rays
Construction includes a bottom notch, anchoring the shade so it doesn't flap in the breeze
Durable, exterior-rated fabrics and components are engineered to withstand weather, humidity, and sun exposure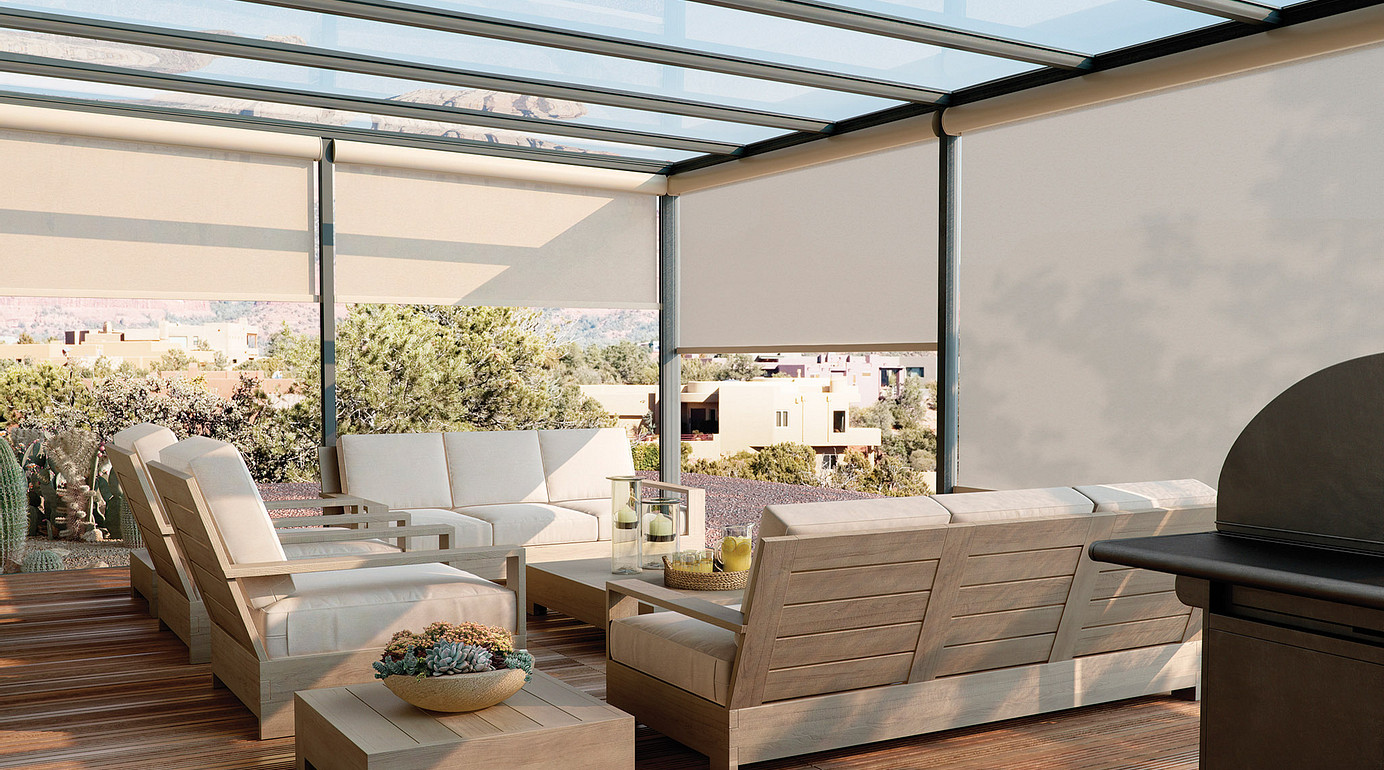 Not only do exterior solar shades block undesirable 

light and heat-gain, they also minimize wind and mist 

while letting in soft, filtered light and air to your 

comfortable outdoor living spaces
Get the same protection indoors with the uniquely 

engineered design of  Solar Shades

, which ensure 

protection

against glare and UV rays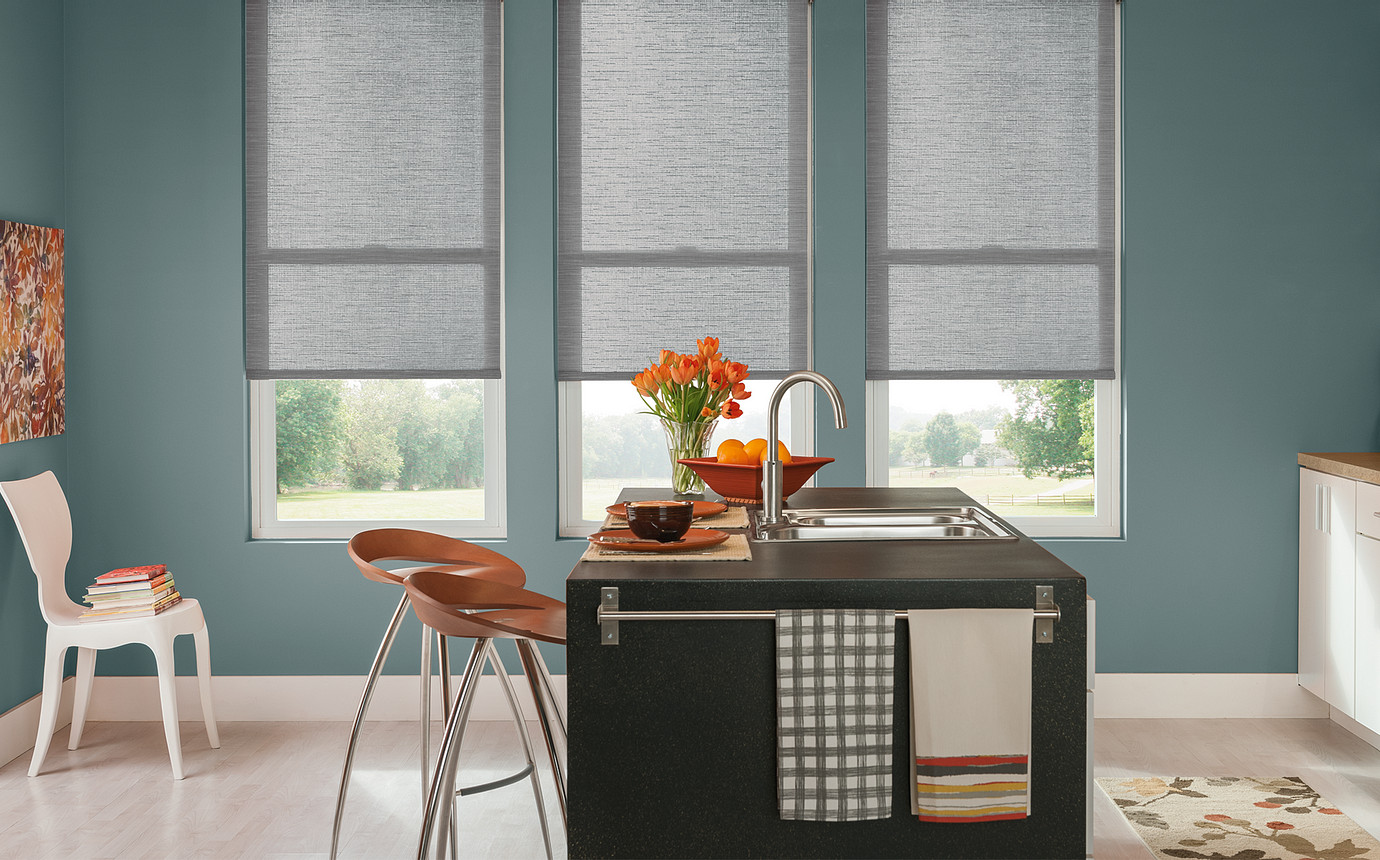 Exterior Solar Shade Product Options

A range of lift controls can be paired with your Graber Exterior Solar Shades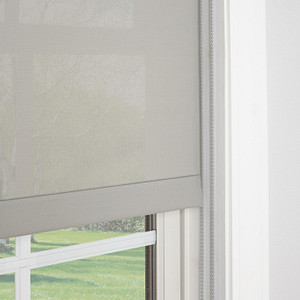 Continuous-Loop Lift
Smooth operation with a consistent cord length makes raising shades easier than ever, even for large, heavy shades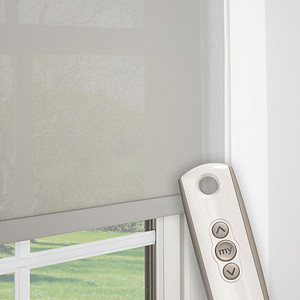 Motorized Lift
A safe alternative to cords with easy operation that is either automated or at the touch of a button
Fabrics with a lower openness percentage block more UV rays. Fabrics with a higher percentage have a better view to the outside.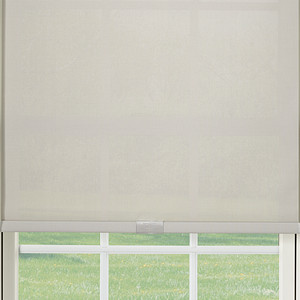 1{afa51fa09545d3ebe141ccecba680fd3178ff2684542d3f98debfb5fa705b7e2} Openness
Offers greatest light filtering, most efficient at blocking damaging UV rays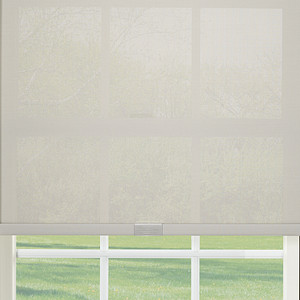 3{afa51fa09545d3ebe141ccecba680fd3178ff2684542d3f98debfb5fa705b7e2} Openness
Protects decor at risk from damaging UV rays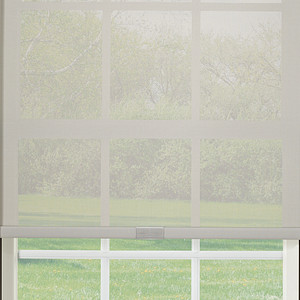 5{afa51fa09545d3ebe141ccecba680fd3178ff2684542d3f98debfb5fa705b7e2} Openness
Blocks 95{afa51fa09545d3ebe141ccecba680fd3178ff2684542d3f98debfb5fa705b7e2} of harmful UV rays and reduces screen glare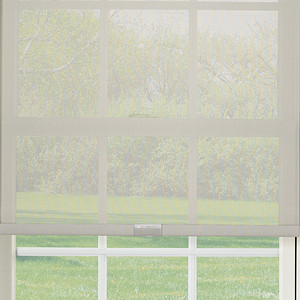 10{afa51fa09545d3ebe141ccecba680fd3178ff2684542d3f98debfb5fa705b7e2} Openness
Maximizes your views to the outdoors, letting in some sunlight while still blocking glare
Limited Lifetime
Warranty
The Graber Limited Lifetime Warranty extends from installation throughout the life of your window treatment