ALL-NEW FABRICS FOR THE FASHION FORWARD
Designed for the tastemakers and connoisseurs, Pleated Shades feature only the most fashionable fabrics. Their crisp folds and fashion-inspired looks give your space truly sophisticated style.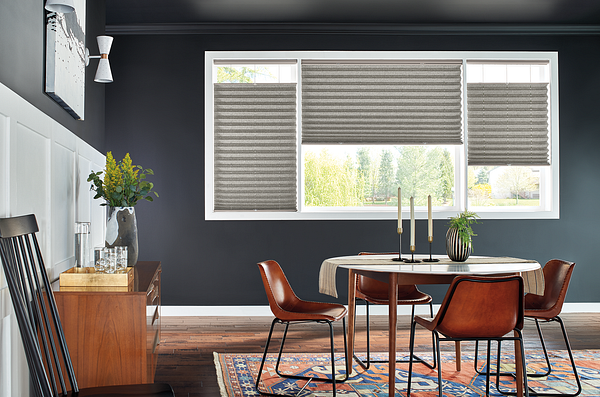 Pleated shades feature premium fabrics in stunning
patterns and natural textures. 
Available in 1″ and 2″ pleat sizes, EvenPleat®  shades come with extra back ladder support that prevents sagging, extending the life of your shade.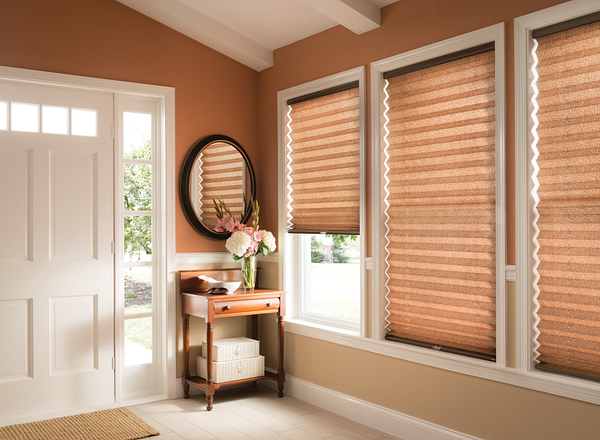 Pleated Shade Product Options
Evenly spaced, crisp folds of fabrics give your pleated shades structure and depth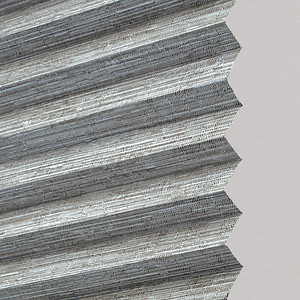 1{afa51fa09545d3ebe141ccecba680fd3178ff2684542d3f98debfb5fa705b7e2}22 FashionPleat
Proportioned for small to standard window sizes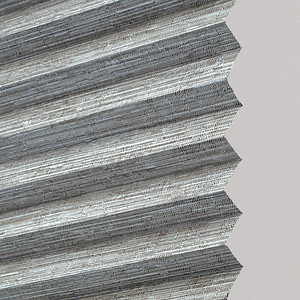 1{afa51fa09545d3ebe141ccecba680fd3178ff2684542d3f98debfb5fa705b7e2}22 EvenPleat
Proportioned for small to standard window sizes, with back ladder support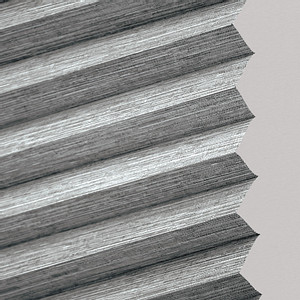 2{afa51fa09545d3ebe141ccecba680fd3178ff2684542d3f98debfb5fa705b7e2}22 EvenPleat
Larger pleats ideal for larger windows, with back ladder support
Graber Pleated Shades are constructed from a range of high-quality fabrics to provide varying levels of light control and privacy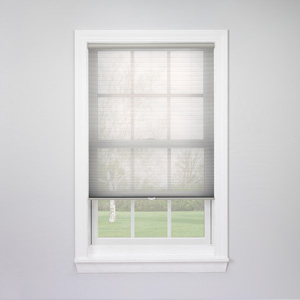 Sheer
Allows the most sunlight and the least privacy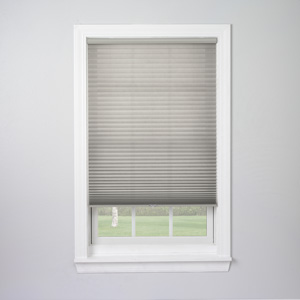 Light Filtering
Blocks some sunlight and offers some privacy (darker colors may offer more privacy than lighter colors)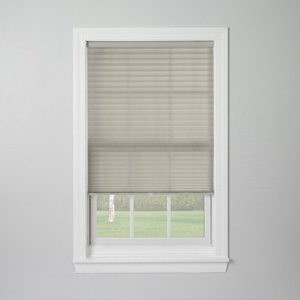 Privacy Liner
Allows diffused light to enter the room; objects appear as silhouettes from the outside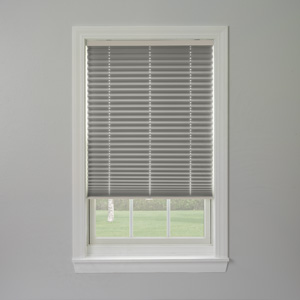 Blackout Liner
Blocks most light from entering the room; provides complete privacy
A range of lift controls can be paired with your Graber window treatments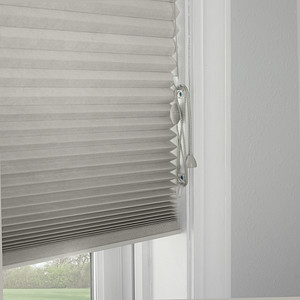 Cord Lift
Raise and lower the shade with a cord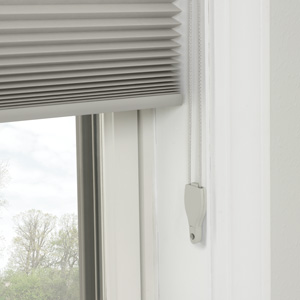 Continuous-Loop Lift
Cord loop raises and lowers the shade; adjust large and hard-to-operate shades more easily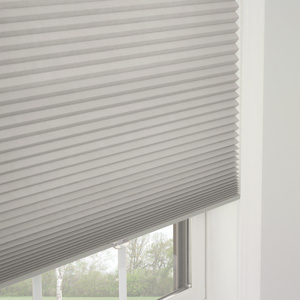 Cordless Lift
Raise and lower by pulling on the bottomrail for smooth, cord-free operation; certified Best for Kids™ for homes with children and pets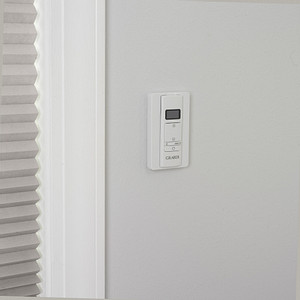 Motorized Lift
Control with a remote or with a home automation app; certified Best for Kids™ for homes with children and pets
With an array of shade configurations, Graber Pleated Shades can answer a wide range of needs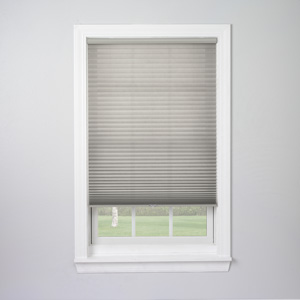 Standard
Standard shades open from the bottom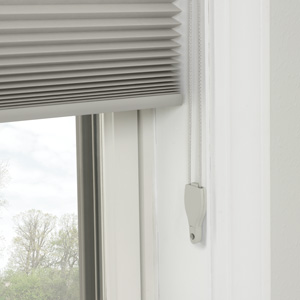 Bottom Up/Top Down
Lift from the bottom or lower from the top to let in natural light while maintaining privacy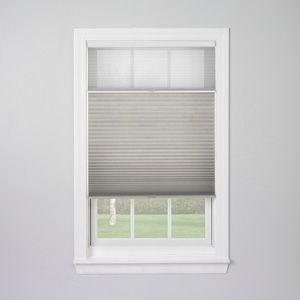 Sun Up/Sun Down
Pair two cellular fabrics or two pleated fabrics for flexible light control and privacy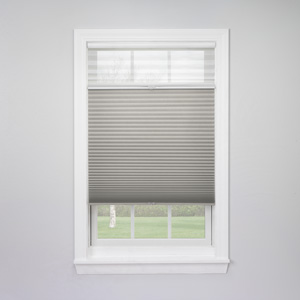 Perfect-Vue™
Combine a cellular and a pleated fabric into one shade for flexible light control and privacy
Limited Lifetime
Warranty
The Graber Limited Lifetime Warranty extends from installation throughout the life of your window treatment